3 companies with one mission: Serve people well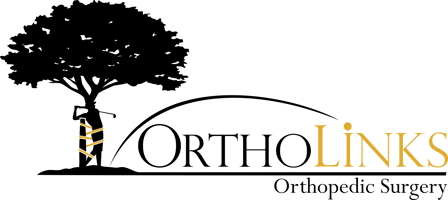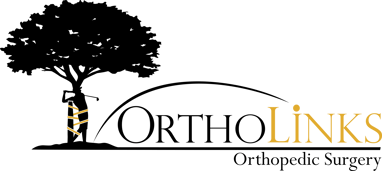 OrthoLinks Orthopedics and Rehabilitation, LLC
OrthoLinks Orthopedics got it's start in 2017 in Tampa, FL. It started with the simple goal of serving people well. A small private practice in the place and time where few small practices still remained. The practice became the go to practice for people who desired personal care, price transparency, and a sense of fairness that has escaped the medical practices over the years. OrthoLinks Orthopedics has relocated to Kentucky to partner with rural hospitals and clinics to provide orthopedic services to their patients. Our unique program is able to serve the needs of the hospital, clinic, and patient. We look forward to raising the bar for orthopedic care in your town soon!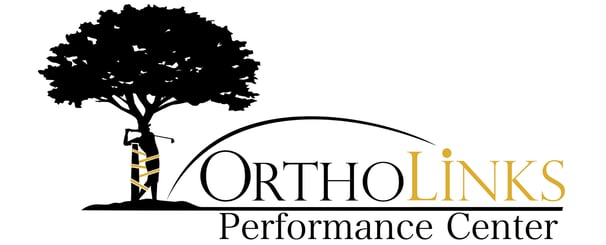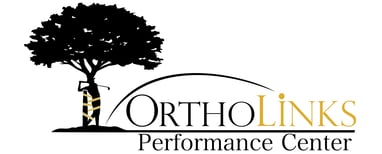 OrthoLinks Performance Center
The relaunch OrthoLinks Performance Center is here! Central Kentucky now has access to ground breaking golf performance and recovery. Injured athletes in central Kentucky can return to play faster.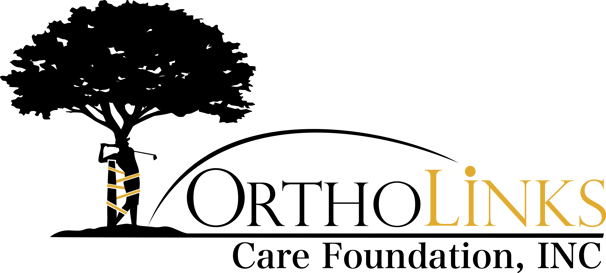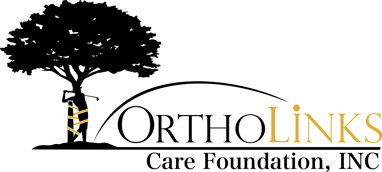 OrthoLinks Care Foundation, INC
OrthoLinks Care Foundation was formed during COVID to pay for orthopedic care for injured athletes whose parents lost their job or insurance during COVID. We were able to raise some money and help several families.
Now OrthoLinks Care Foundation is focused being the funding arm for Kingdom Clinics and Healthcoin to provide patients in need with a year of direct primary care access.